Tax Consulting National, International and Foreign Trade.
Protecting the heritage
We give advice on the best decision-making and the proper fulfilment of the national and international tax regulations, including which regulates foreign trade, looking for solutions to protect the assets of the customer.
On the basis of tax regulations of each country strategies are developed to protect the assets of the customer, based on benefits of trusts, corporations, partnerships and other legal means; and propose solutions to avoid that the assets will be reduced through ignorance of the benefits of international Treaties, which are made alliances with foreign firms.
Tax Litigacion
Cases resolved successfully
Implementation of procedures necessary against resolutions that determine tax credits derived from audits, unfavorable criteria and other acts that affect the interests of our clients, such as for example: Amparo against tax laws or acts that violate the Constitution or human rights. Defense against: audits of the Tax Administration Service (SAT); audits of the State; audits of the Mexican Institute of Social Security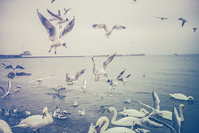 Tax Criminal Defense
Protecting freedom
Implementation of procedures necessary in tax criminal defense to safeguard their freedom of customers with problems in this area.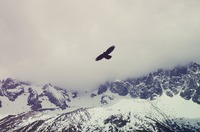 Special Proyects
Protecting the heritage
Implementation of effective compliance programs (compliance) and delimitation of corporate governance. Projects of return of contributions paid unduly, in all sectors, especially the energy. Coordinates the correspondent of foreign firms